The past two years have been a roller coaster of stress and challenge. For most companies, the strategies, budgets, plans and priorities in place at the end of 2019 have morphed into something unrecognizable. The surprises of the last 18 months have meant many sleepless nights for business leaders.
In the summer of 2021, Results embarked on its first annual survey to understand what the short- and mid-term leadership challenges are for small and mid-sized companies in western Canada. Essentially, what's keeping leaders up at night?
We reached out to our community and received hundreds of responses. These have been themed and analyzed into the following areas of leadership challenges. The survey we used to collect the input asked for both the immediate concerns, as well as the anticipated issues six to twelve months from now.
Top Short-Term Leadership Challenges
1. Finding the Right People
By far the issue mentioned most often was Finding People. Despite the high unemployment rate, companies are finding it extremely challenging to recruit the right people. There are many reasons for this. To reduce costs, many companies laid off employees who are not available to them now to rehire. Some firms were forced to drastically change their operations during the pandemic such that different roles and skills are needed now. And on the employee side, many people re-evaluated their relationship with current employers and how work fits into life overall.
2. Rising Costs & Shrinking Margins
Border closures, transportation issues, and supply chain disruptions in general, have caused the prices for inputs for many businesses to increase significantly. This leads to our number two challenge of leadership in the short term. One business we know has been given an 80-week delivery date for key components they use. Further, increasing public debt globally is driving inflation across the board.
3. Uncertainty Over Growth
Leaders are wondering exactly how to grow after a year and a half of "playing defense". How, and maybe more importantly when exactly, to invest in growth.
4. Execution of Strategic Priorities
Leaders have been scrambling to put out fires arising from our chaotic and constantly changing business environment. Few resources are left to execute strategic change projects.
Top Mid-Term Leadership Challenges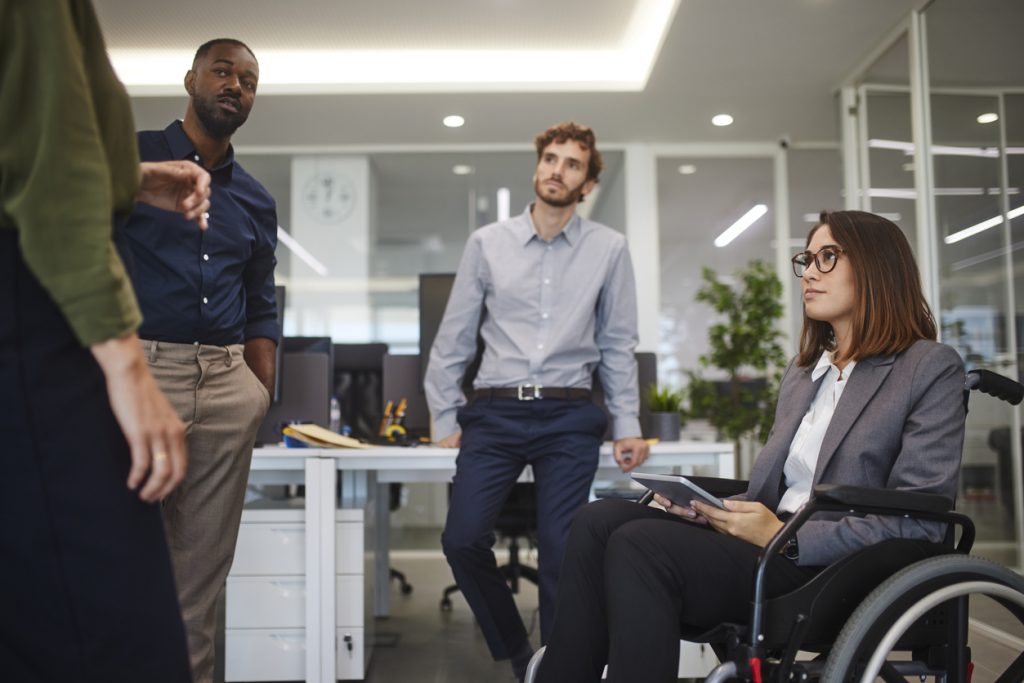 1. Finding and Keeping Great People
As noted on the short-term list, the number one concern mentioned was finding the right people. Turning your organization into a talent magnet is not a short-term endeavour and leaders recognize that challenges will take time to resolve.
2. Functioning and Proactive Leadership Team
In the scramble of the past eighteen months, it's likely that leadership teams have had too little time to focus on strategic thinking, long-term vision, and the cohesion of their own team. Left unchecked, this is dangerous. Studies show that any dysfunctionality and misalignment at the leadership level cascade down through the rest of the organization.
3. Growth Planning
The number three mid-term challenge of leadership remains growth. Innovation and new sources of revenue are a long-term play.
4. Execution of Strategic Priorities
Building a more predictable organization by putting the foundations of execution in place is key to freeing up resources for longer-term strategic initiatives.
Key Solutions from Common Leadership Challenges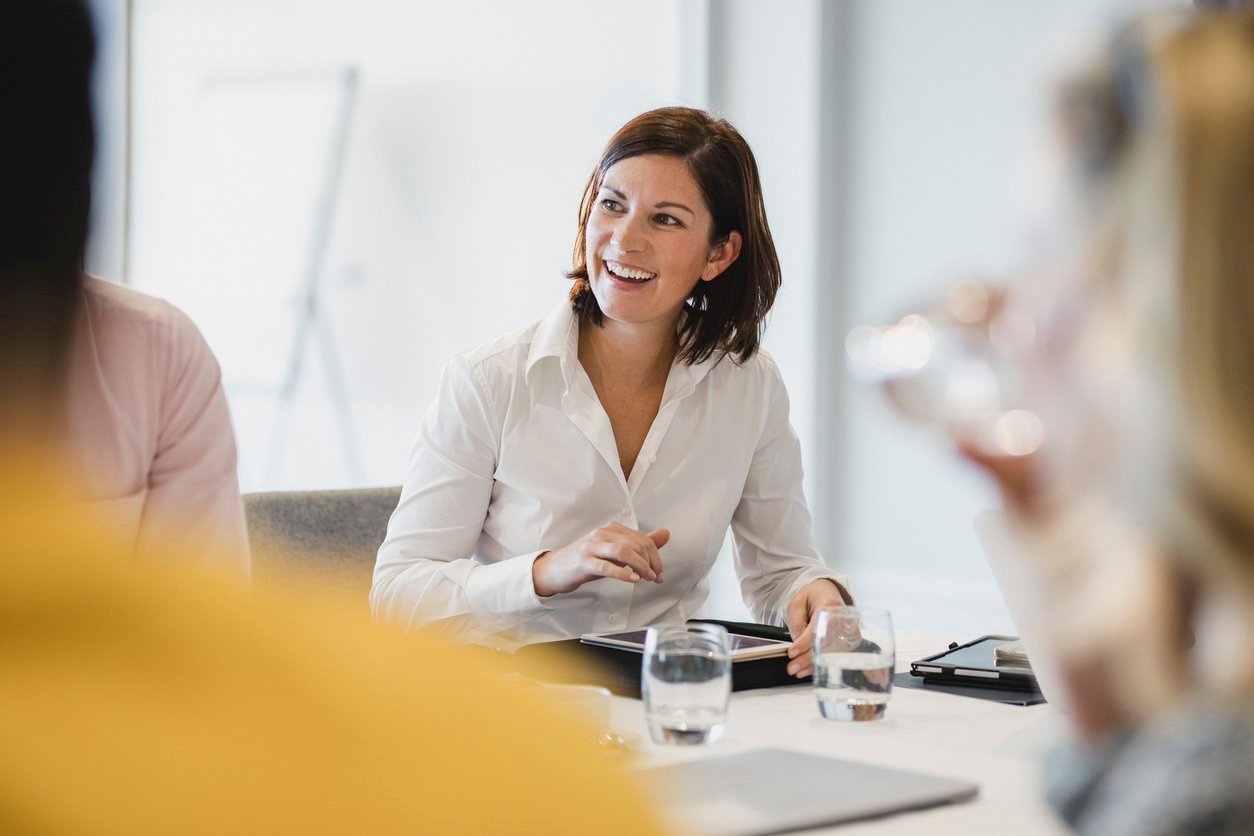 Now, what the heck can we do to solve these leadership challenges? Glad you asked! Based on the above short-term and mid-term challenges, leaders need to focus on the following in the next year.
1. Find and Develop People
Talent Management is no longer something that can be delegated to the HR department. Instead, all leaders in all functions need to spend as much, if not more time, on people and talent as on any other activity. This includes:
Creating an attractive culture

and place people want to be

Recruiting

with concern for fit, thorough onboarding, developing people through coaching, and helping people grow.

Exerting as much focus into competition for great employees as you do for customers in the months and years ahead.
Wanting more detail in this arena? Check out this free resource on hiring and keeping A-Players in your company:

2. Enhance Leadership Development
Enhance leadership team cohesion by spending time together being vulnerable and open, redefining roles and responsibilities, and rethinking leadership processes to stay healthy and aligned.
3. Review Strategic Business Plan
Get strategic by re-establishing a strategic thinking and planning rhythm. Revisit vision and purpose which may have been challenged over the past two years. Reset long and shorter-term goals for growth. Revalidate your business model and look for new sources of revenue. Experiment with new products, services, and ways of doing things.
Next Steps for Resolving Leadership Challenges Once and For All
Here at Results, we don't just help leadership teams build strategy. We make sure they have the tools, processes and talent to unleash their organization's full potential. We provide interactive, hands-on, customized leadership development programs to effectively lead, inspire, and create a culture of accountability within their teams.
We also offer some fantastic free resources for leadership growth, like our Season 4 Unleashed webinar series.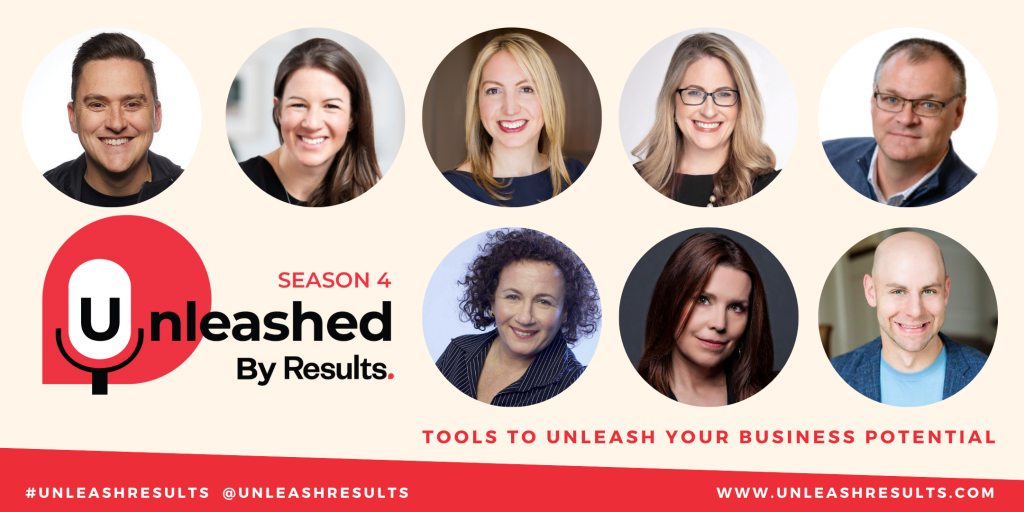 Need help now? Book a chat with a member of our team for professional advice to improve business strategy and execution.