Many years from now when you tell the story of 2020 and you begin recounting what the year has brought in terms of challenges, it might almost sound made up to someone who did not live it. Our environment and business landscape are unpredictable from one week to the next and it is extremely difficult for leaders to project expectations for the rest of 2020, let alone plan for the next 3, 5, or 10 years. The need to be nimble, pivot, and adjust from day to day must be balanced against longer-term strategy and goals making the importance of developing leadership skills more important than ever.
"In life, change is inevitable. In business, change is vital." — Warren Bennis
Below we'll go through the what, the why, and some steps you can take to step up your leadership game during these unprecedented times.
What is Leadership Development?
There are many labels for leadership development: management training, executive training or programs, retreats, conferences, etc, and they vary from generalist themes like "How to be an Effective Leader", to more specific topics like "Performance Management", "Leadership Communication" or "Strategic Thinking". The role of being a leader is as broad as the options for development themselves.
While there are countless options available, aim to find ones that build in accountability. The training provider plays a role here, but participant's managers are the most important aspect of the learning equation.
Why is Leadership Development Important?
Like it or not, this constant change and state of ambiguity within our businesses and our teams is here to stay (and if we look back through history, we've been here before).
Many leaders have adapted their skills and learned how to live and lead in this state of constant flux and uncertainty, which can be stressful but can also result in innovation, more experimentation, and the courage to take on ideas you may not have otherwise. Other leaders struggle to rally their teams and tackle change.
The gap between leaders who have it figured out those that have not is increasing rapidly and this is why developing leadership skills is so crucial.
Effective Leadership During COVID-19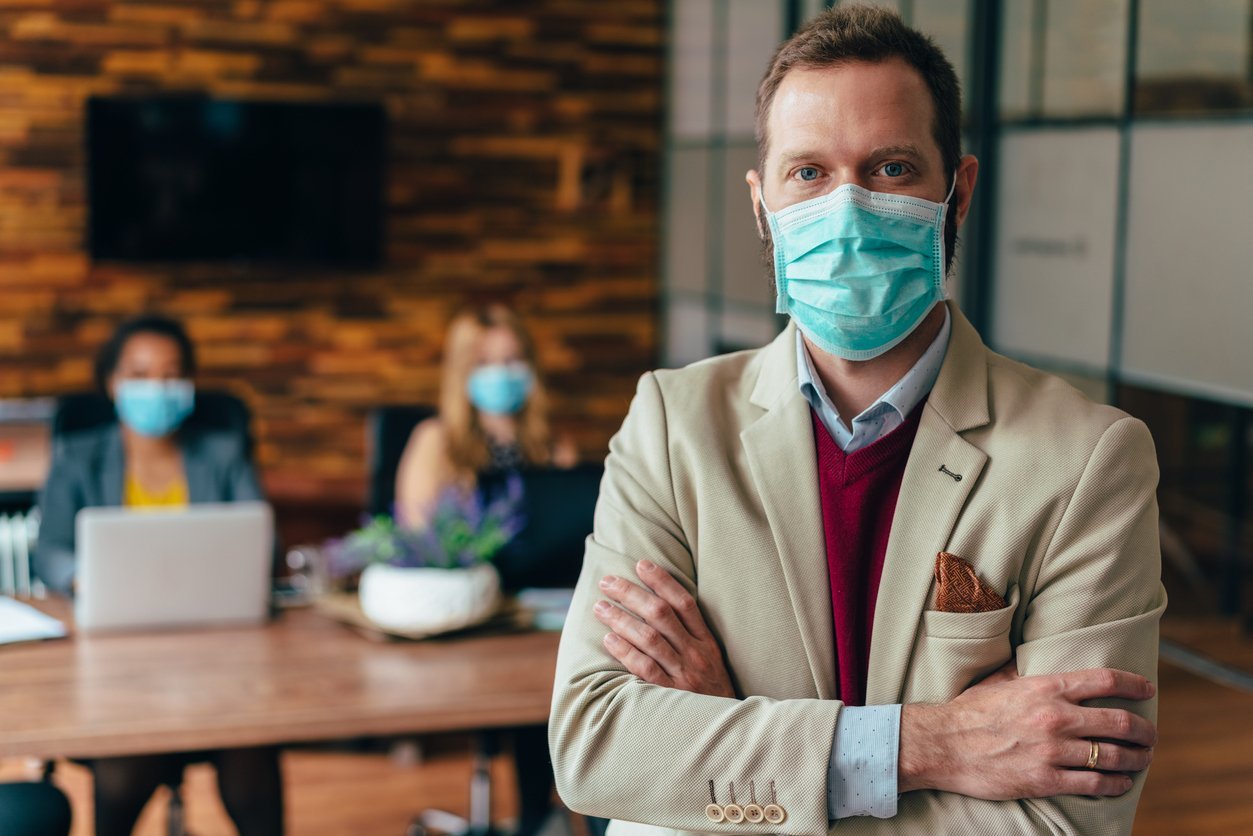 Our goal as leaders is to set up our organization, customers, and team members for success. However, the global pandemic, volatile economy, social unrest, and increasingly virtual work environment that we are facing have significantly disrupted our ability to "lead according to plan". We are learning how to navigate and lead in a way that most of us have never had to think about and never seen modeled, let alone put into practice.
We know that leading a business is already hard enough. Leading a business through the constantly changing economic, political, and social landscape we are living in demands an extraordinary level of tenacity and resilience from leaders. This is why we created BEx Exchange.
About BEx Exchange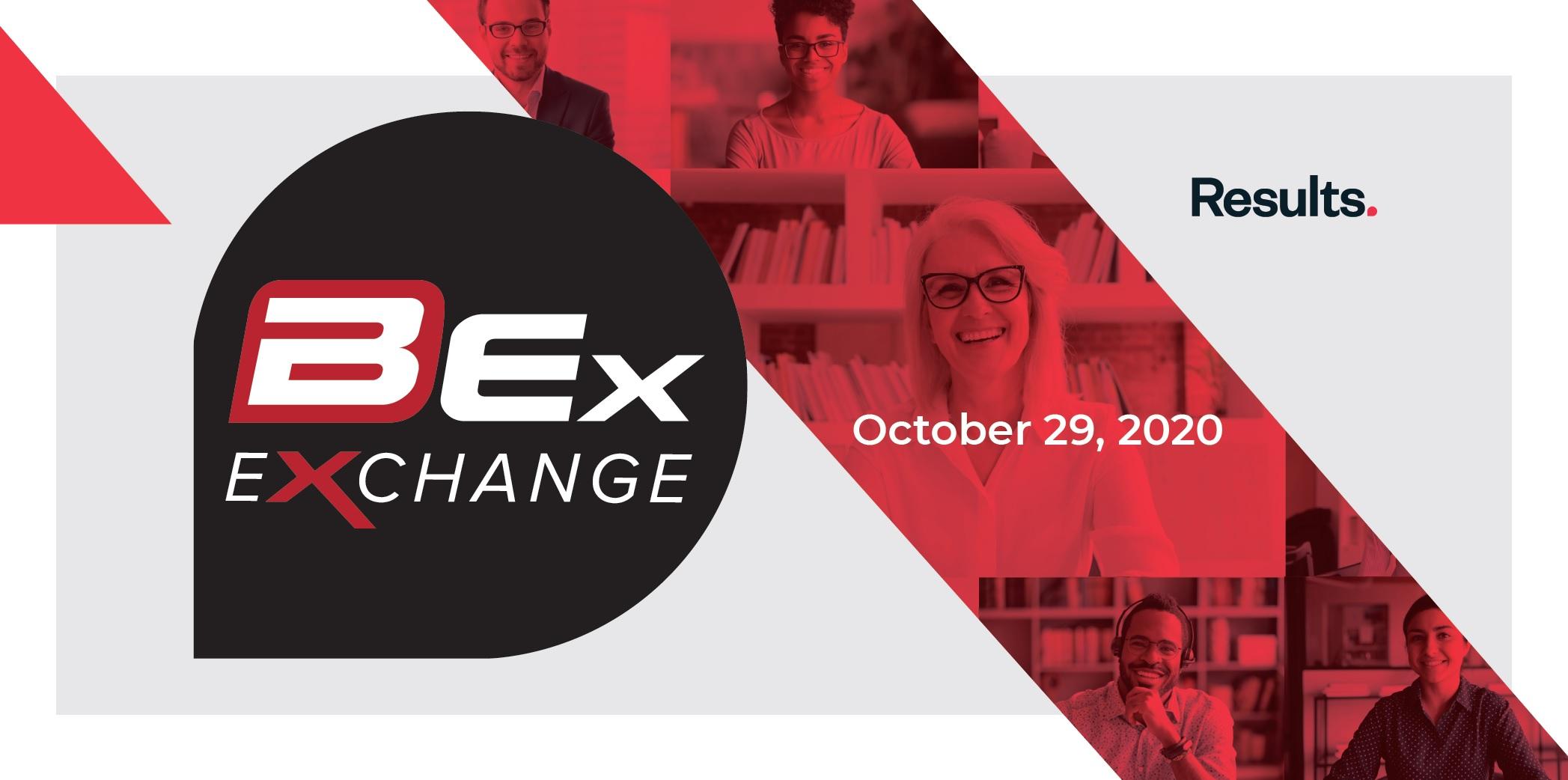 BEx Exchange will be a 3-hour, immersive, virtual experience on the morning of October 29th designed to teach you how to cope with and lead through constant change.
Leveraging over a decade of research and personal experience, our speaker Sarah Noll Wilson will share practical insights, grounded in science, to help you lead others not only to survive change but thrive. Throughout her presentation, she will weave in the teachings of Harvard professors Ronald Heifetz and Marty Linsky's Adaptive Leadership Model and Robert Kegan and Lisa Lahey's work on Immunity to Change.
By attending, you will accelerate recovery, navigate resistance, and build resilience during times of change by learning:
The behavioral science behind why people struggle with change

A framework to diagnose and understand the challenges you are facing as a leader

Ways leaders create unnecessary stress during change

Practical strategies to help you and others navigate change
If you're interested in developing leadership skills, don't miss this one-time event. BEx Exchange will equip you with a framework you can use to understand, manage, and lower resistance to change in order to get your teams and organization from where they are to where they need to be.
Additional Leadership Training Opportunities
Eager for more? There are even more ways you can start developing leadership skills (and some of them are even free):
Sign up for some free upcoming

Unleashed Episodes

Join a

CEO Workshop

Visit our the books section on our

resource page
We've found the most critical leadership training places importance on applying the learning in the real world. Definitely read the books, watch the videos, listen to the lectures, and participate in simulations and role-plays, but almost always real, sustainable learning transfer requires that the learner apply the new skills in the right places. This is where an outside, trusted advisor may be the best way to help navigate an approach for your specific company.
If you have any questions, please reach out to the Results team for custom leadership coaching within your company, and yourself.
About Sarah Noll Wilson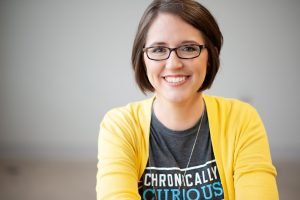 As CEO (Chief Edge Officer) of her coaching and consulting firm, Sarah Noll Wilson works with leaders who are ready to move from good to great. She helps leaders close the gap between what they intend to do and the actual impact they make. Sarah creates a safe, but unreservedly honest environment, preparing people to deal with real-world conflict, have more meaningful conversations, and create purposeful relationships.
By blending principles from neuroscience, adaptive leadership, conversational intelligence, mindfulness, and improv, she helps people learn how to show up for life and find the best version of themselves.
Her style has been described as "teaching from the soul." Sarah is eager to help others have fun while doing the serious work to uncover self-awareness, make intentional choices, and co-create more meaningful relationships.
Currently, she is focused on Keynote Presentations, Team Coaching, Executive Coaching, and Workshop Facilitation – and new ways to play and partner in 2020!
Miss her Unleashed Episode in May? Catch up and learn more on how to Connect Deeply in Times of Disconnection.