Great cultures are rare. Most leaders don't know how to create a winning culture, and therefore their firms stay stuck in mediocrity. By applying the four pillars below, leaders can build a winning organization.
At the Business Execution Summit (BEx) 2023, Michael Lombardi shared his lessons from a decade of success as a coach and executive in the National Football League, having served alongside legendary leaders like Bill Walsh and Bill Belichick.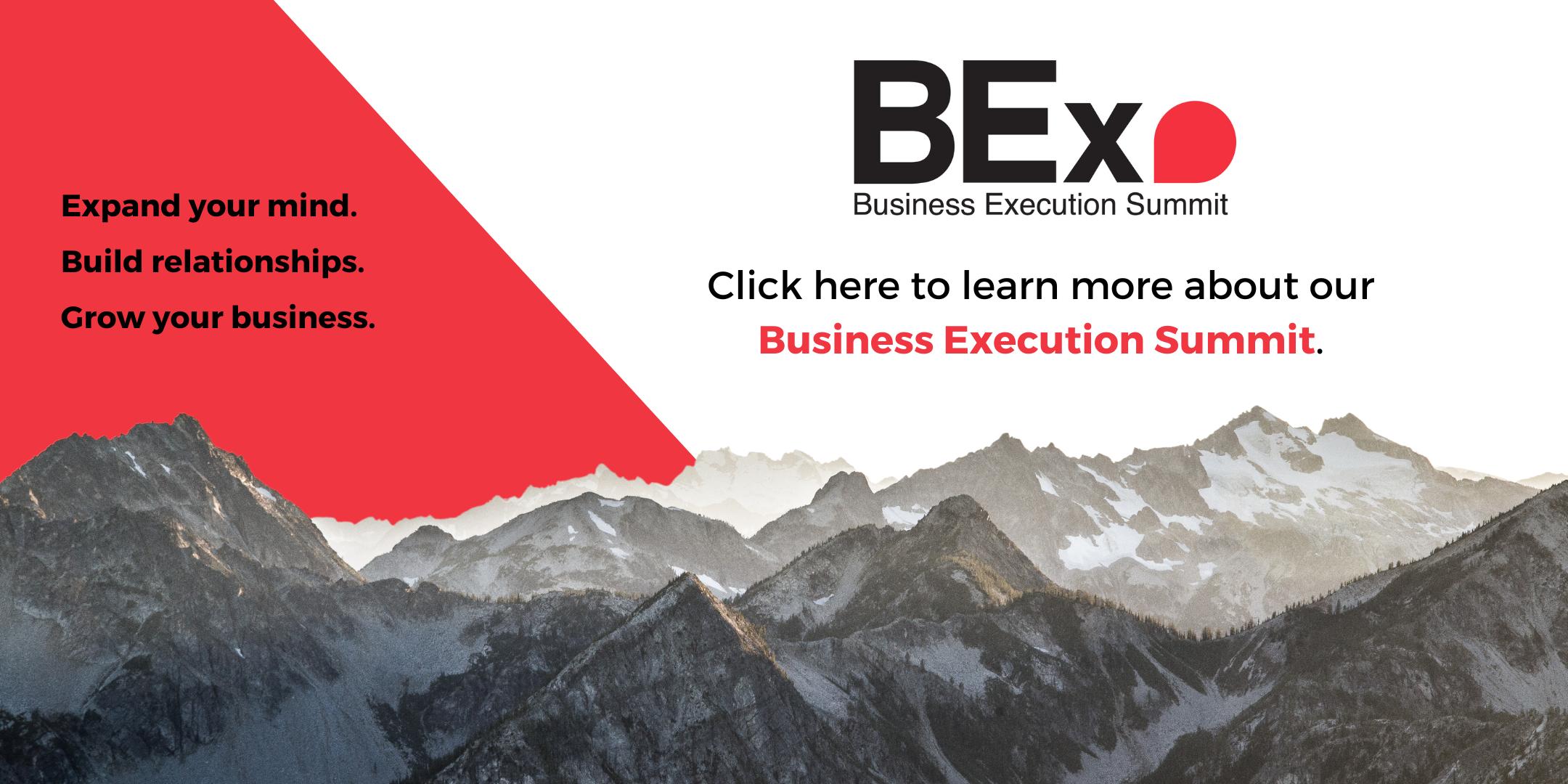 Culture IS the Game
Culture is the only way to unleash the full potential of any organization, says Lombardi. It engages people, aligns them around a common set of beliefs, and drives them to a shared goal. A winning culture is essential to a winning team.
The NFL's New England Patriots is an example of a great culture. In the 2014 and 2015 seasons, Lombardi worked with Head Coach Bill Belichick guiding the Patriots to two AFC Championships and one Super Bowl.. The team rallied around a culture based on these four values:
Do Your Job
Be Attentive
Speak for Yourself
Put the Team First
Leaders have a responsibility to create and maintain the culture, but most don't know how. Lombardi suggests applying these four pillars.
Four Pillars for Leading a Winning Culture
Command the Room
Commanding the room involves ensuring that the main thing remains the main thing. The world is full of distractions and bright shiny objects, and it's easy to get off track. Alignment is essential. Every team must be driving towards a well understood and shared goal.
Control the Message
Communication is an essential part of every leader's job. Leaders must inspire their people, invoking emotion and passion around the organization's purpose and direction.
Martin Luther King Jr.'s "I have a dream" speech is an iconic example of controlling the message. It invokes images and emotion about a powerful and desirable vision of the future.
Lombardi suggests that while management is about answers, leadership is about questions. Leaders guide the message by constantly asking profound and meaningful questions. They are deeply curious about their people and industry.
"Management has a lot to do with answers. Leadership is a function of questions. And the first question for a leader always is 'Who do we intend to be?'"
- Max De Pree, Herman Miller
Controlling the message is also about simplicity. Complexity drives misunderstanding. A simple message is easier to remember, execute, and stay aligned with. If you confuse you lose!
Stick to the Process
All great performers have a process. They practice it and implement it with precision. This was a key aspect of success for the San Francisco 49ers when Lombardi worked alongside legendary coach Bill Walsh.
Practice won't happen unless people enjoy the process. People must love not only the outcome or success of their work, but they need to enjoy the journey of getting there. The right process, executed with precision, creates winning outcomes.
Command Self
Most importantly, if a leader hopes to create a winning culture they need to manage themselves. Leaders must be self-aware and passionate about learning. They need to have high expectations while extending grace to both themselves and their people. They need to be optimistic and realistic.
Ego is the enemy. When leaders start to feel overconfident, there is danger. The best leaders stay backstage, allowing their people to take the spotlight.
Unleashing the Potential of Your Organization
High performance requires great culture. Without a great culture, organizations will struggle to succeed. They will be unable to keep the best people, and those that do stay won't be fully engaged.
Leaders set culture. They define it, model it and hold people accountable to it. Culture is every leader's job.
If you'd like to learn more about how to build create a winning culture, or other ways you can take the simpler path to creating a great business, connect with us or consider attending one of our upcoming leadership events.